BRANDS WHO PLAY IN THE SANDBOX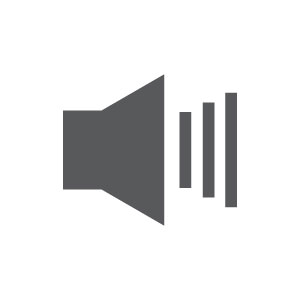 Experiential Marketing
Creating touch points with consumers that shouts above all other media.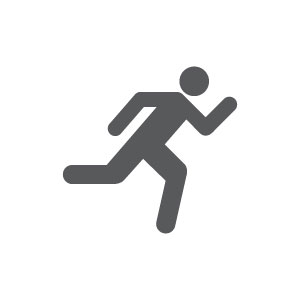 Mobile Tour Marketing
We have over 5000 mobile marketing activation days under our belts and counting.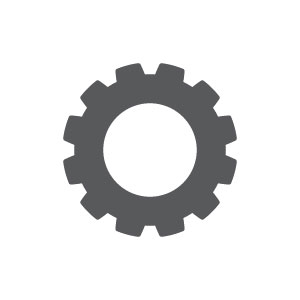 Multicultural Marketing
Connecting brands authentically and credibly. Es lo que hacemos.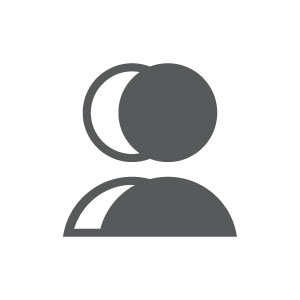 Social Media Marketing
Social media and Event activation go hand in hand. It's critical to tell your brand story. We get it.
What to know how Sandbox can help you?
Agency Capabilities Deck
RECENT PROJECTS
TURNING CONCEPT INTO REALITY
Notable Quotables
free slots no downloadbest gaming chairs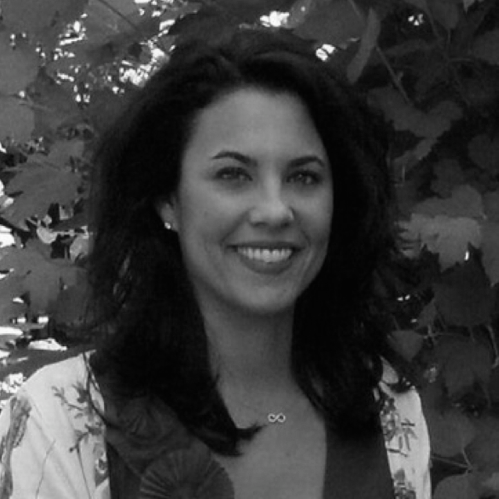 Kari Aront-Irons
Vice President, Marketing / The Journeys Group / Genesco
"The team at Sandbox produced 44 of our Journeys Backyard BBQ Sports and Music Festival events and they never failed to provide flawless work and an amazing brand story for us at Journeys. From start to finish, these guys are the best in the business. Nobody does it better!"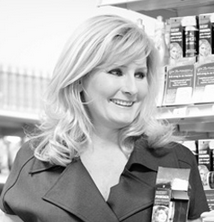 Kathy Alaama
Vice President, Marketing / got2b Hair Styling Products
"For a company that does such large scale productions, Sandbox maintains a small business feel when it comes to client relations. Their friendly and detail oriented staff cater to got2b's unique brand needs. They are my go-to event agency."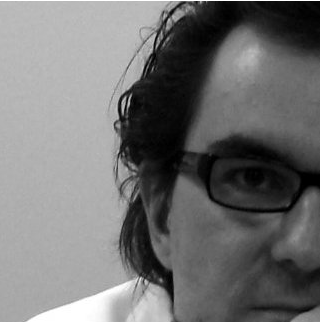 Thorsten Rhode
Marketing Brand Manager / Ehrmann USA
"We recently had the pleasure of working with Sandbox Marketing and could not have been happier with the partnership, from beginning to end. Good was never good enough, as more than once Sandbox made suggestions to improve or build on details that already looked stellar. Looking for someone who will keep an eye on timelines and budgets and still (over)deliver? Look no further."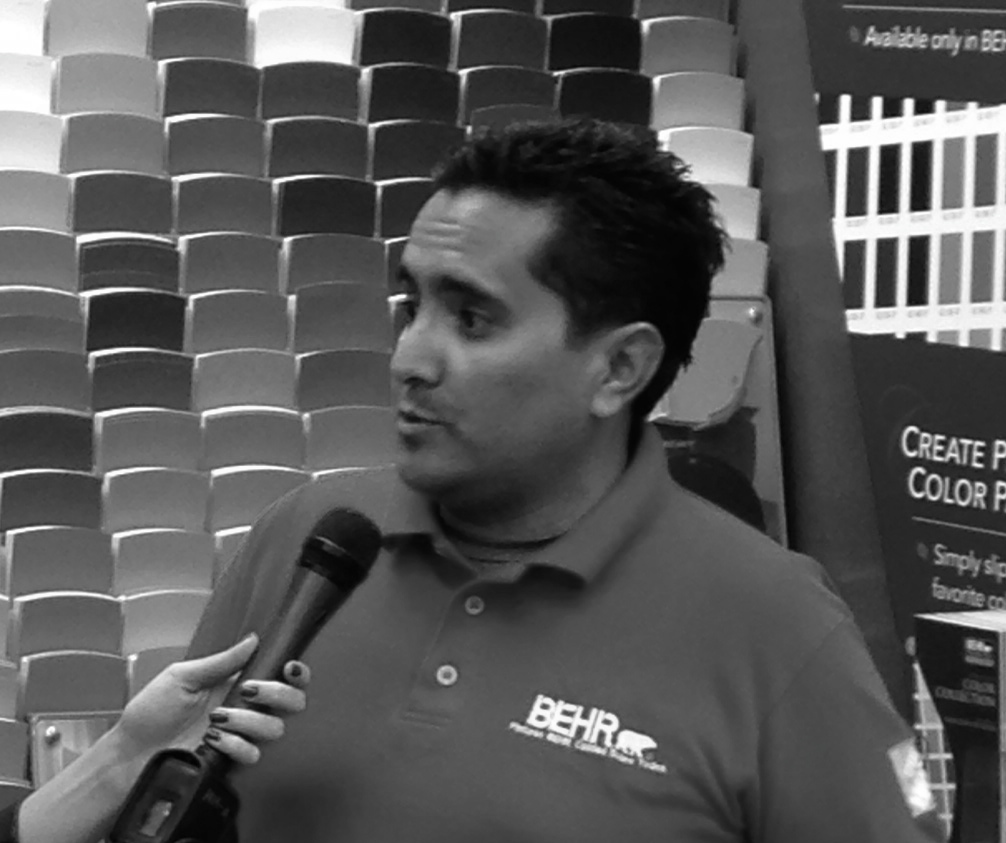 Alex Barron
Marketing Manager - Hispanic Div. / Behr Process Corporation
"Working in marketing with Behr product launches and entering various countries I have worked with many marketing agencies, and Sandbox Marketing consistently delivers for my Hispanic focused events. They are the best!"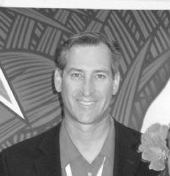 Paul Tecker
President / Talon Energy Drink - Fluid Motion Beverage Company
"The crew at Sandbox are true professionals who understand consumers, marketing and how to represent your brand. We have worked with them on several challenging retail activation projects and their execution and results have always been outstanding."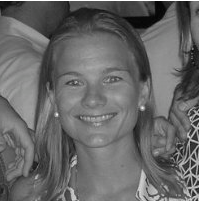 Erin Wilson
Marketing Communications Manager / BOSE Corporation
"You guys have done a fantastic job pulling it all together and calmly working through many challenges along the way. Your efforts to making our program a success are greatly appreciated"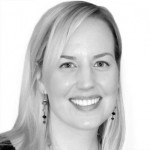 Lisa Kudukis
Director of MarComm / BEHR Paint
"It doesn't matter how creative an event marketing agency is without flawless execution and results. Sandbox brings it all... Out of the box thinking, impeccable planning, high impact ideas, and perfect execution. Not to mention they are fun. When Sandbox is on the job, I know it will be done right. Period. We don't think about an activation without Sandbox by our side."