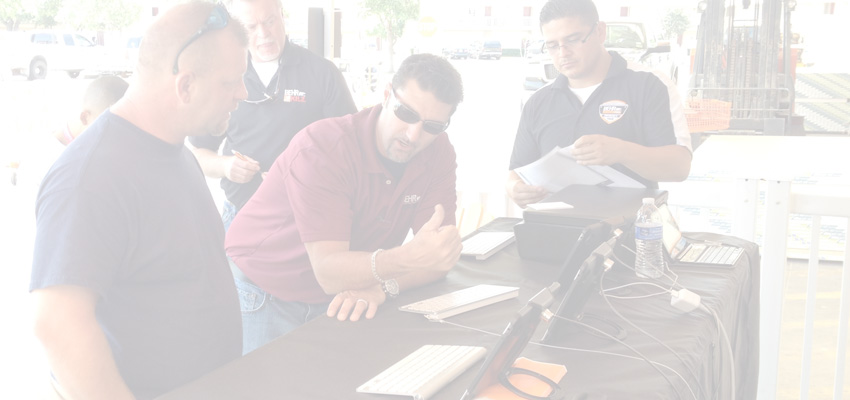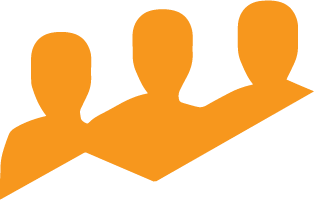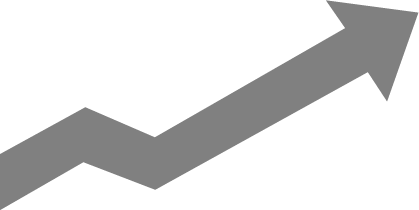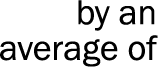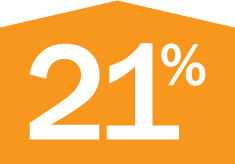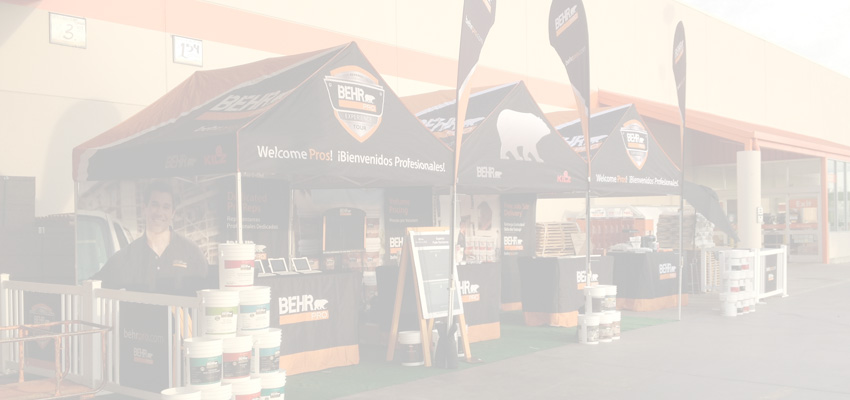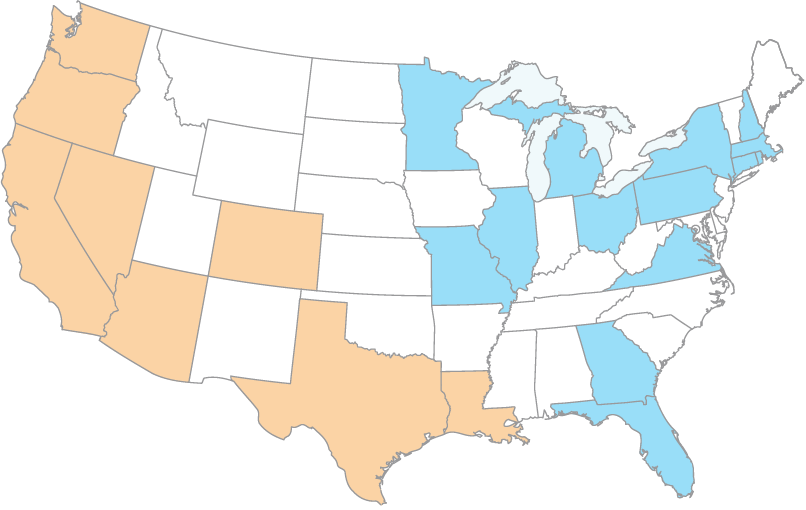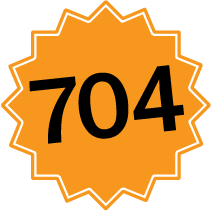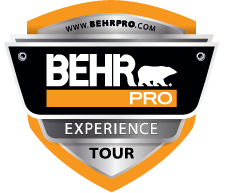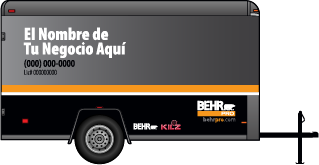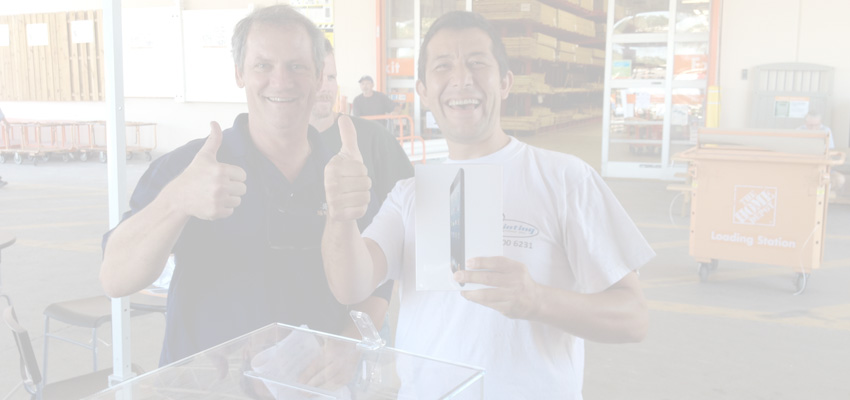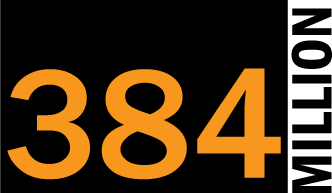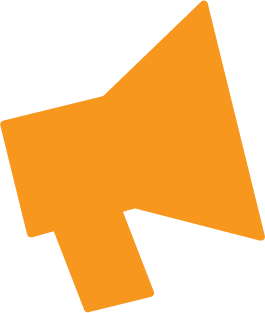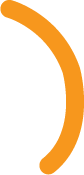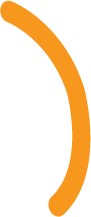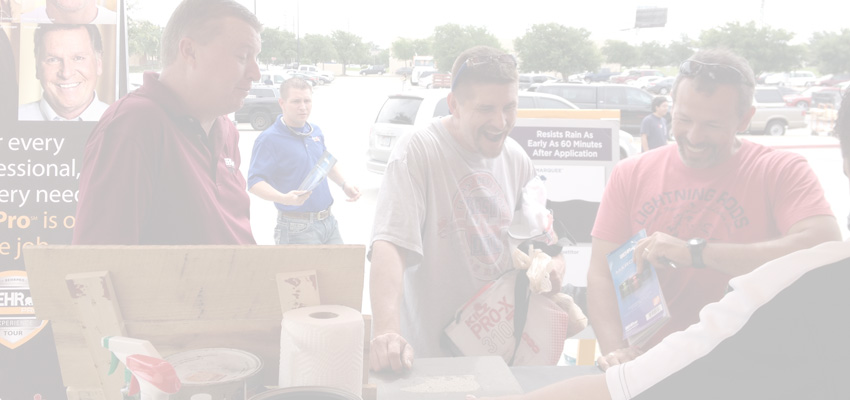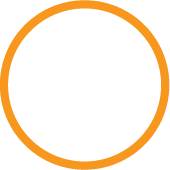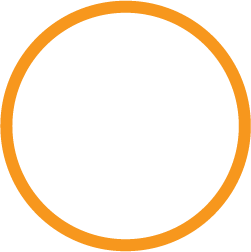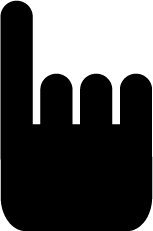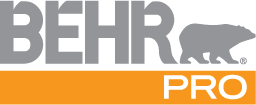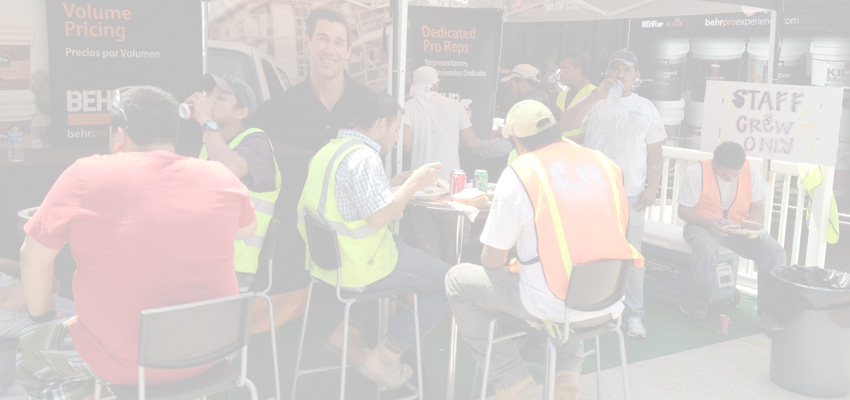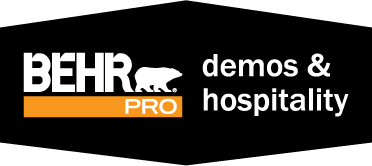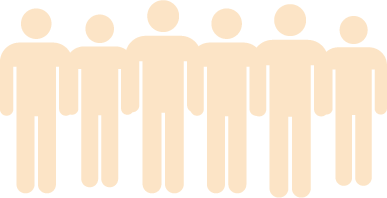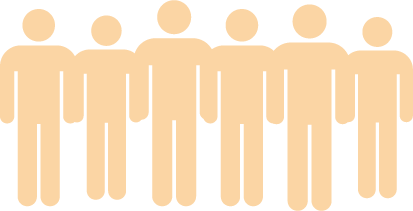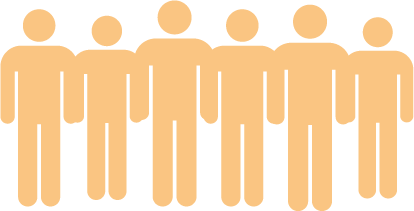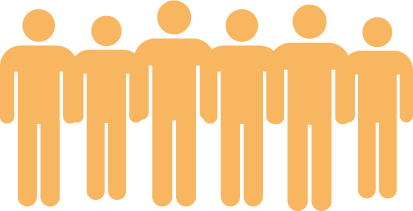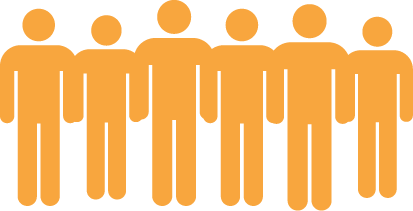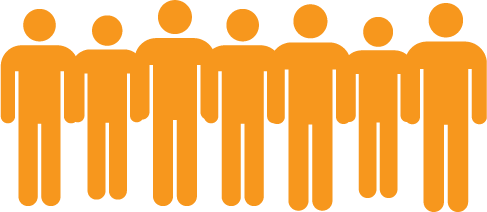 Challenge
How do you reach paint professionals and general contractors when they are busy in their daily routines and talk to them about the BehrPro paint sales program that offers them discounts, preferred service and dedicated BehrPro reps that will help them grow their business? Secondarily, how can you shift their thinking that Home Depot can offer them the same quality service that other retail paint brands offer? Lastly, the BehrPro customer is largely Hispanic and feels more comfortable conversing in their native Spanish language. Sandbox took all of this into account and worked directly with the BehrPro team to produce the BehrPro Experience Mobile Marketing Tour, or MMT.
Solution
Paint professionals and general contractors are a tough group to reach. They are generally on the move and running from one job to the next. Creating a targeted experiential program really aligns with the goals of reaching these professionals and getting the BehrPro message out to them. This BehrPro program was established along with Home Depot to really drive paint sales to the professional who would ordinarily buy their paint at Sherwin Williams, Kelly Moore or Frazee. In addition, Home Depot used the BehrPro Experience MMT to drive Home Depot Pro Rewards membership program for professionals. This affinity rewards program has been a huge sales driver for Behr and Home Depot.
In 2012 and 2013, Sandbox Marketing worked in unison with the team at Behr paint to create an activation space outside of Home Depots and Job Site Visits across the United States that offered the professionals a chance to demo new Behr paint products, have some complimentary hospitality items like food and drinks and offer the BehrPro reps a chance to make new alliances. This all important touch point for the BehrPro reps gave them a chance to reach their target consumer and start a dialogue about how they could help them grow their business and drive sales. In addition, BehrPro also created a sweepstakes to give away five fully decked out trailers complete with equipment and tools to help these paint professionals grow their business.
Sandbox Marketing/BehrPro MMT teams (5 Teams total across the USA) with fully bilingual Spanish speaking tour managers were up early and activating at Home Depot locations by 7:00am each and every day over a 6 month period. Routing for the tour took into account mileage between stops, regional weather patterns, market overlap and target Home Depot market locations. A whopping 704 event days were completed over the course of the program in 2012 and 2013.
The activation footprint needed to be modular to allow for different Home Depot location sizes. In addition, the activation needed to account for inclement and overly extreme weather. Sandbox recommended creating a hospitality area that was inviting, but also limited the general consumer foot traffic so that we could concentrate on reaching that target professional tradesman. Digital interaction involved driving prospective leads to Behr's internal sales force software through iPad data entry. Sandbox Marketing provided the client with weekly and cumulative monthly reports from each region with full metrics and weekly recommendations.
Results
2012
Generated 11,371 leads for sales force follow up which exceeded our goal by 21%
546 event days were completed by 5 different teams of Spanish speaking bilingual tour managers in custom branded truck and trailer units
384 million PR Impressions generated through PR outreach program
5,713 new Home Depot ProReward sign ups completed
Pro Attendance of over 32,000 paint professionals that participated in Behr paint demos and hospitality
ROI of 23 to 1 if 30% of the leads were converted netting sales of over $23 million as a result of our experiential efforts
2013
Generated 2,632 leads for sales force follow up which exceeded our goal by 19%
Over 17,000 branded BehrPro premiums were distributed to paint professionals
158 event days were completed by 2 different teams of Spanish speaking bilingual tour managers in custom branded truck and trailer units
243 million PR Impressions generated through PR outreach program
1,138 new Home Depot ProReward sign ups completed
Pro Attendance of almost 12,000 paint professionals that participated in Behr paint demos and hospitality
Success Elements
Multicultural Staff
Hispanic Focus
Creative Development
Logistics Management
Visual Design
Branding & Identity
Ideation
Vehicle Production
Digital Design
User Experience
Conceptual Design
Staffing
Event Management
Audio/Video Production
Event Planning
Experience Management
Vehicle Management
Budget Adherence
Detailed Event Summary with Analytics and ROI Analysis