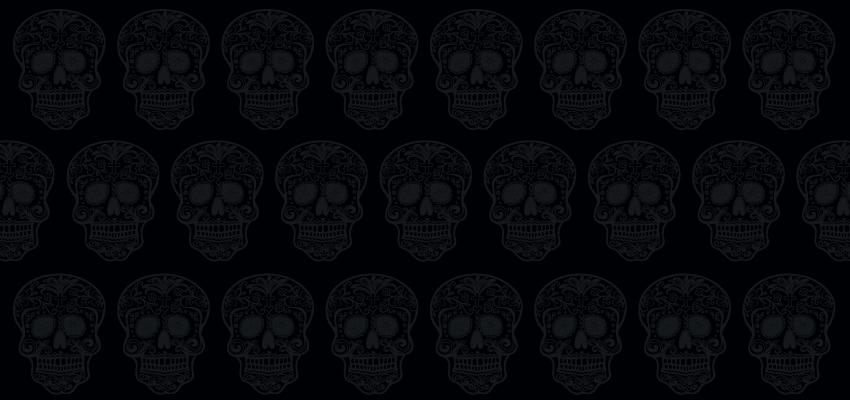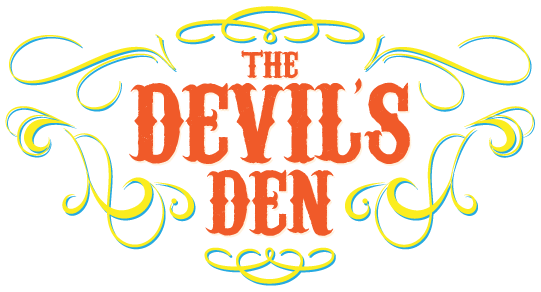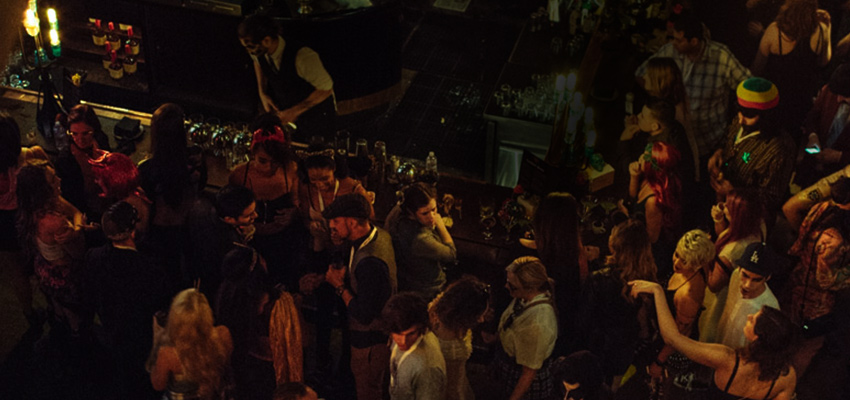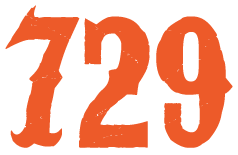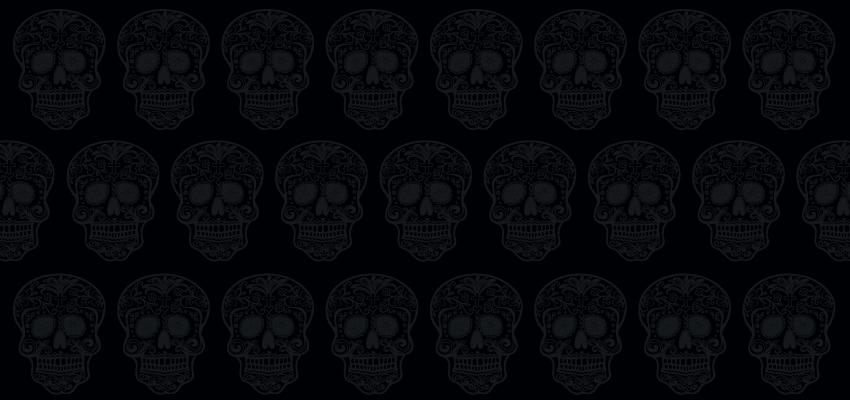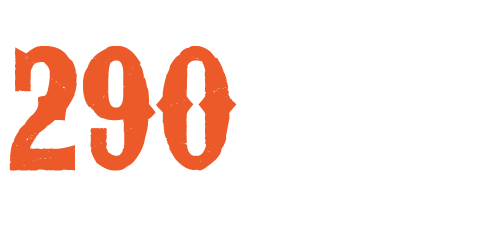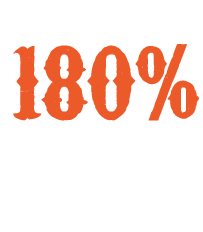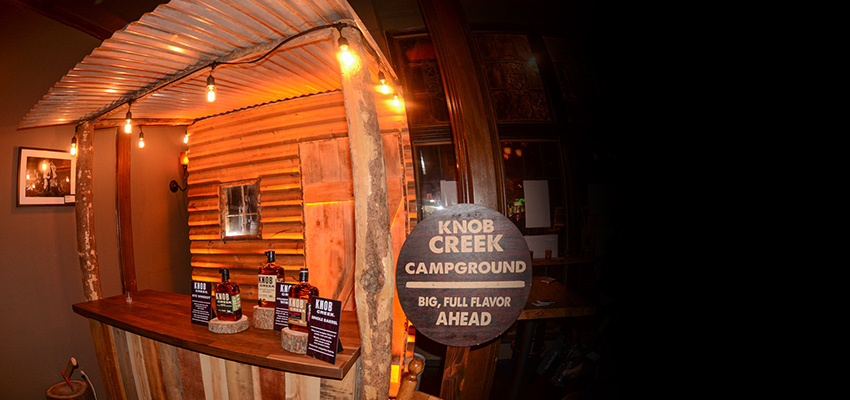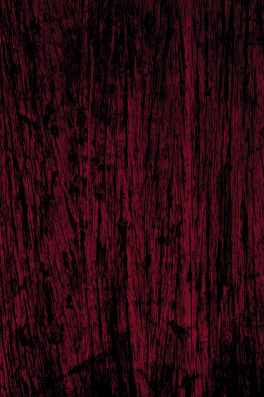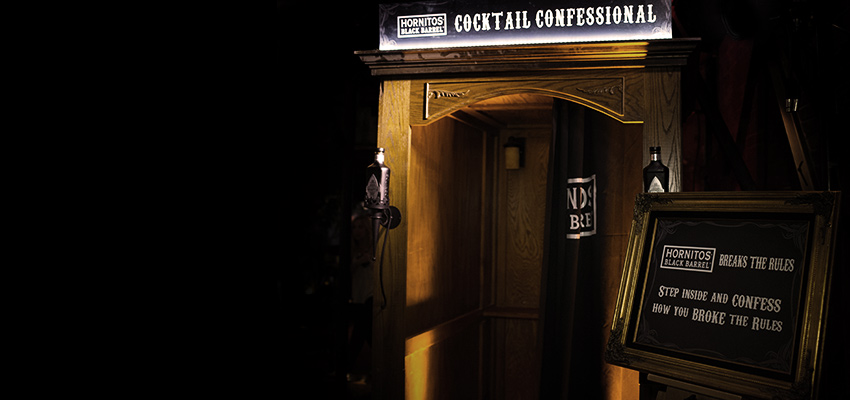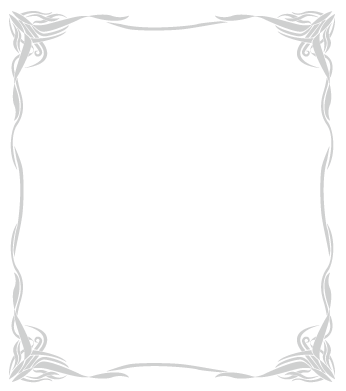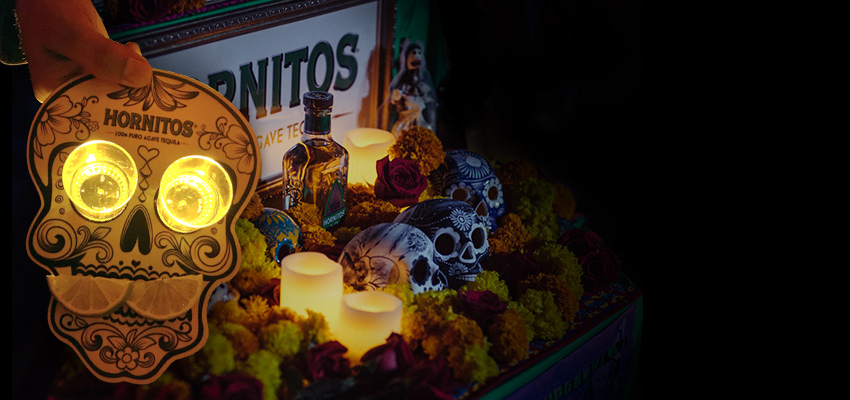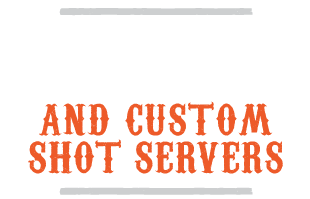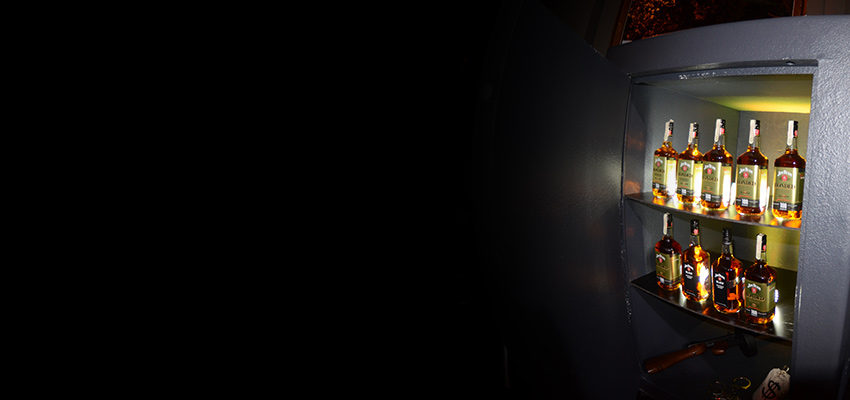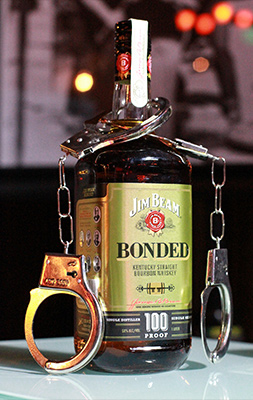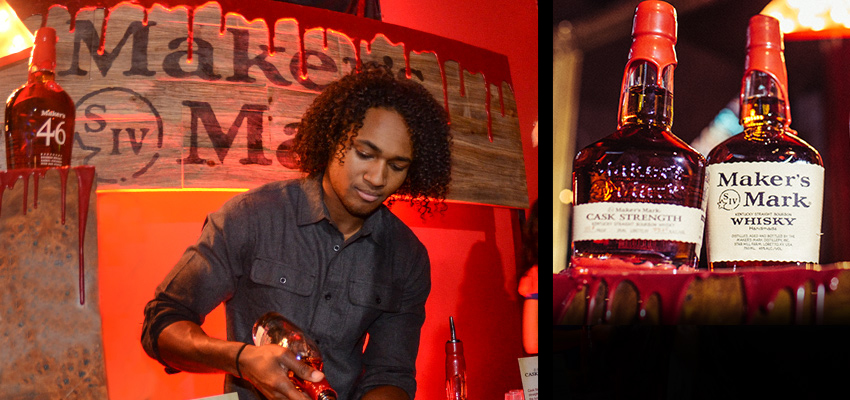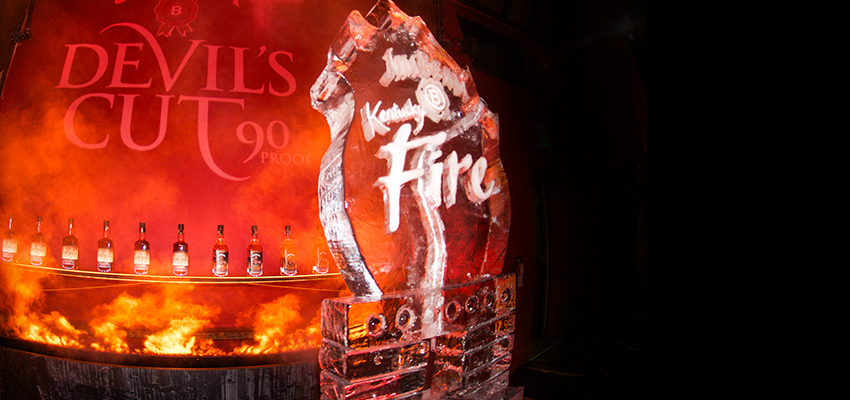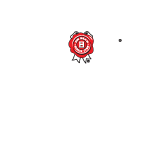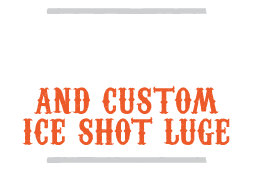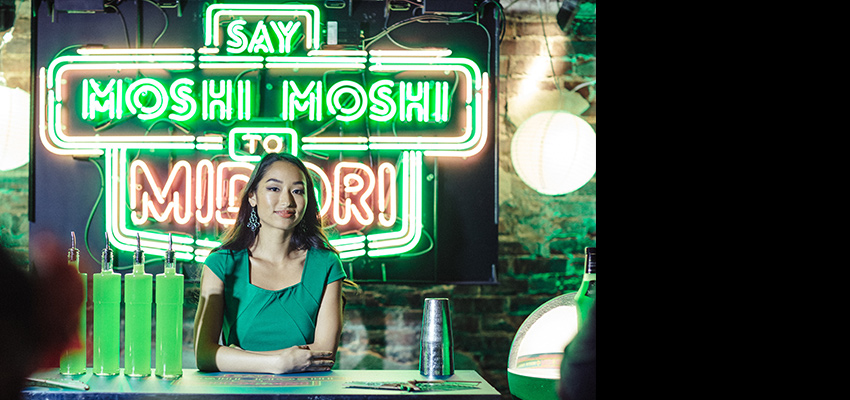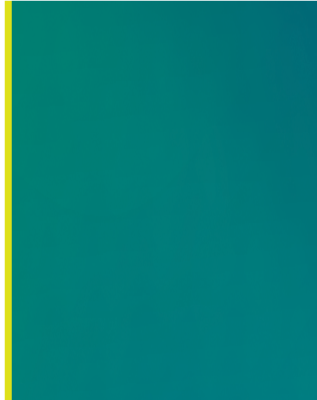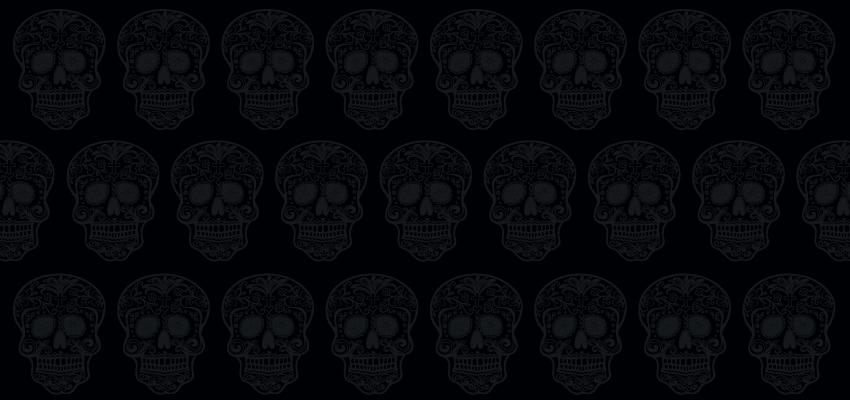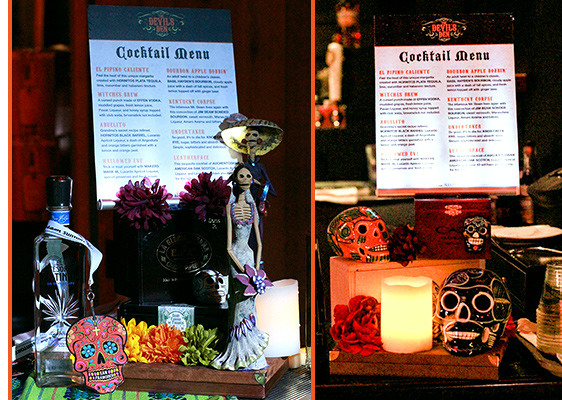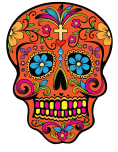 Challenge
Beam Suntory challenged Sandbox Marketing to plan an over the top event for their annual Devil's Den Halloween Party that had a distinct brand presence for the Beam brands. The question we asked ourselves is how do we exceed expectations to provide an authentic Halloween event? Adding to the challenge, this event was targeted towards Bartenders, Mixologists and Industry Personnel, so we had to ensure that every element was authentic, credible and allowed us to mix a little business with pleasure.
Solution
Our proposal was to create a "Dia De Los Muertos" themed destination event, as Dia is super hot right now. Given the Mexican Heritage in both Los Angeles and San Francisco, this was a perfect fit. This party was an opportunity to say thank you to hospitality staff by creating a fun vibe, and offering them a chance to experience the family of Beam Suntory brands in a unique and fun environment.
Sandbox created activation elements for select brands under the Beam Suntory umbrella. Custom stations were built offering unique themed sampling environments. These featured elements such as an authentic "Dia De Los Muertos" altar with tequila shot servers, a custom built cabin bar, a real life confessional booth, and a faux fire smoke machine to essentially create an "event within an event" at each touchpoint sampling station.
Social sharing from the event the previous year needed improvement, so Sandbox proposed the idea to do live postcasting for the event via tv monitors so that the crowd could post their pictures to Instagram using a unique hashtag and see them on the tv's throughout the night. We were able to drive social shares through the roof. A photo booth was on site and printed hard copies with Devil's Den Graphics for guests to take home. Digital check in technology was also utilized to reduce wait time, track overall attendance and allow for post event follow up by Beam Suntory.
Custom Dia De Los Muertos cocktail menus were created for each city (Los Angeles & San Francisco) and featured unique recipes utilizing Beam Suntory products. Sandbox also sourced live entertainment for each city to make sure there was a fun party atmosphere for attendees. The final element that made this event a smashing success was that Sandbox sourced and created authentic costumes for each sampling staffer, as well as Dia themed outfits for the working bartenders and servers complete with Dia themed face paint.
Who doesn't love a good Halloween themed party, right?
Results
729 hospitality tastemakers attended and sampled Beam products
Shared experience through social media – 290 posts (180% more than previous event)
2 incredibly unique haunted venues (The Edison – LA and The Chapel – SF)
Exceeded expectations with an increase in attendance, social media shares and Beam product awareness
7 unique activation elements:
Knob Creek – Custom built cabin scene with Booker Noe graphics and bar
Maker's Mark – Custom digital wood sign with Maker's wax drip and barrel bar
Devil's Cut and Kentucky Fire – Faux fire smoke machine display and ice shot luge
Hornitos – Dia De Los Muertos Altar and custom shot servers
Hornitos Black Barrel – Custom cocktail confessional booth
Jim Beam Bonded – Custom built prohibition era safe and bar
Midori – Custom built neon Midori sign
Success Elements
Creative Development
Logistics Management
Strategy
Event Negotiation
Installation Management
Visual Design
Branding & Identity
Ideation
User Experience
Conceptual Design
Staffing
Event Management
Audio/Video Production
Event Planning
Experience Management
Budget Adherence
---