PLAY NICE WITH YOUR FRIENDS.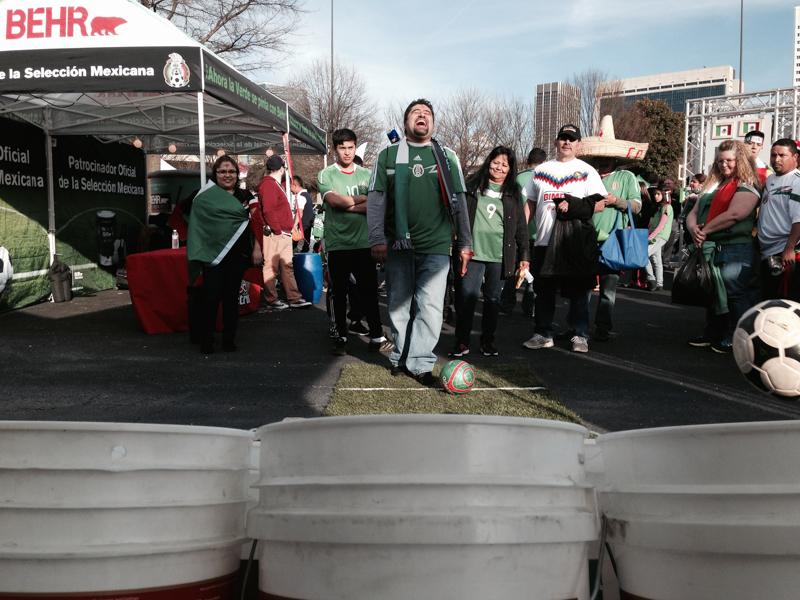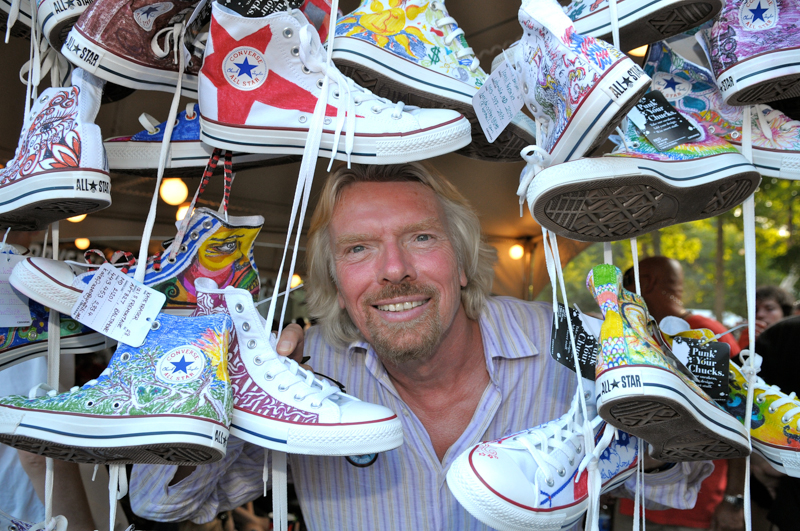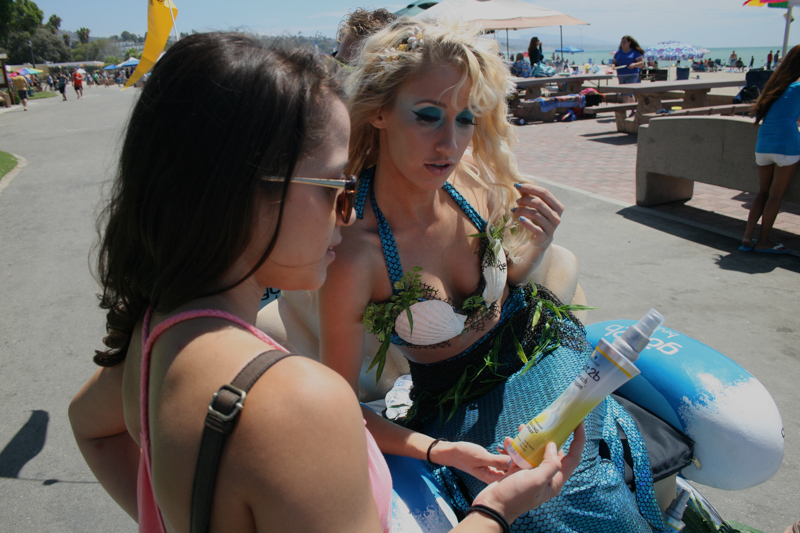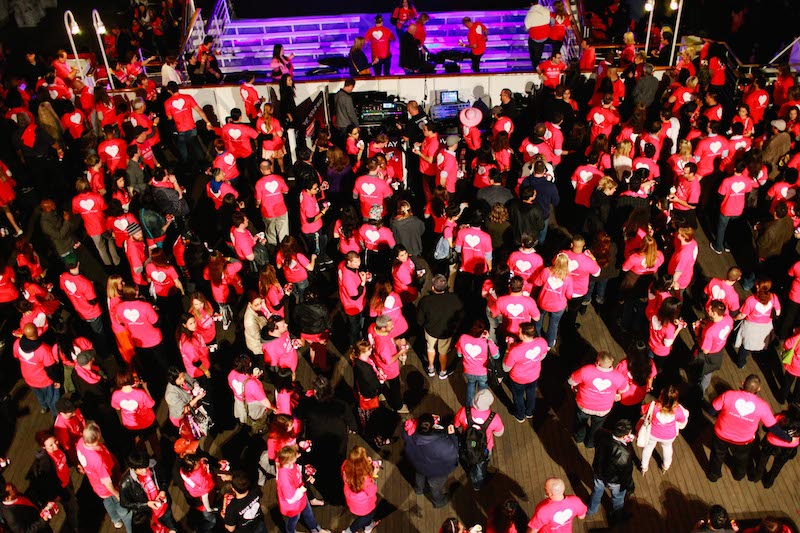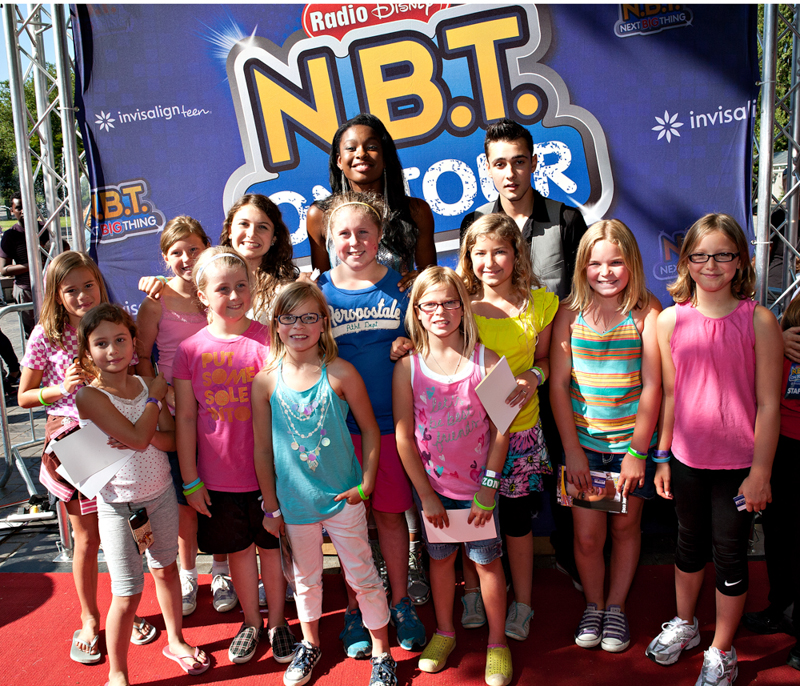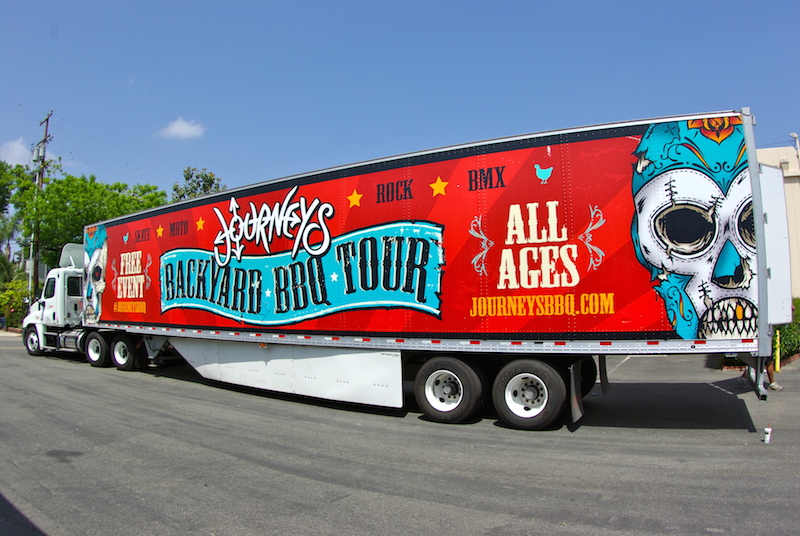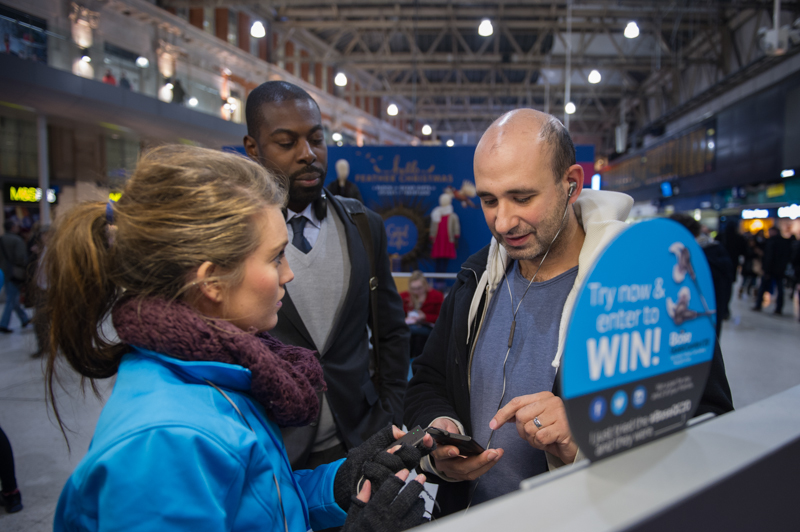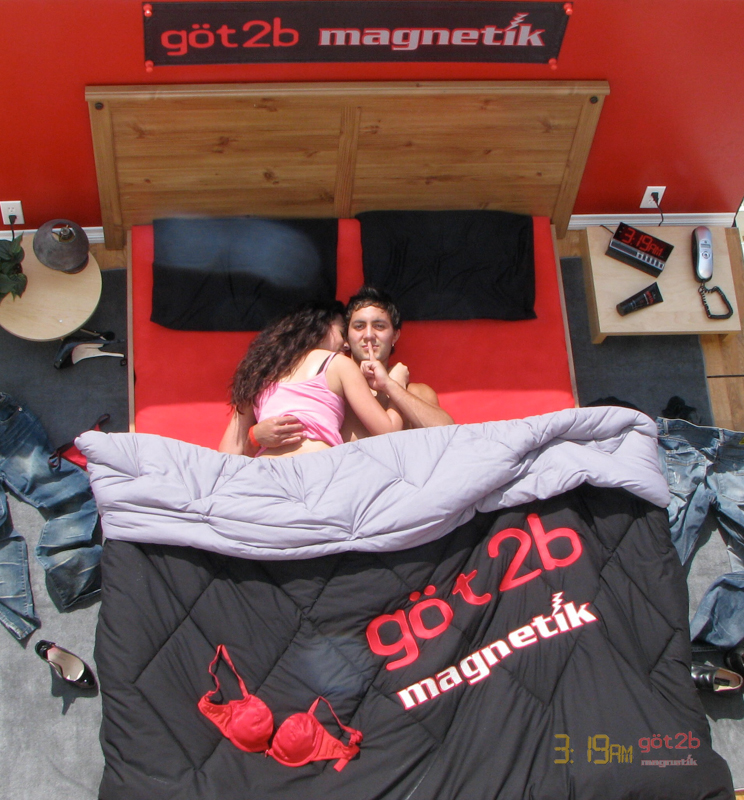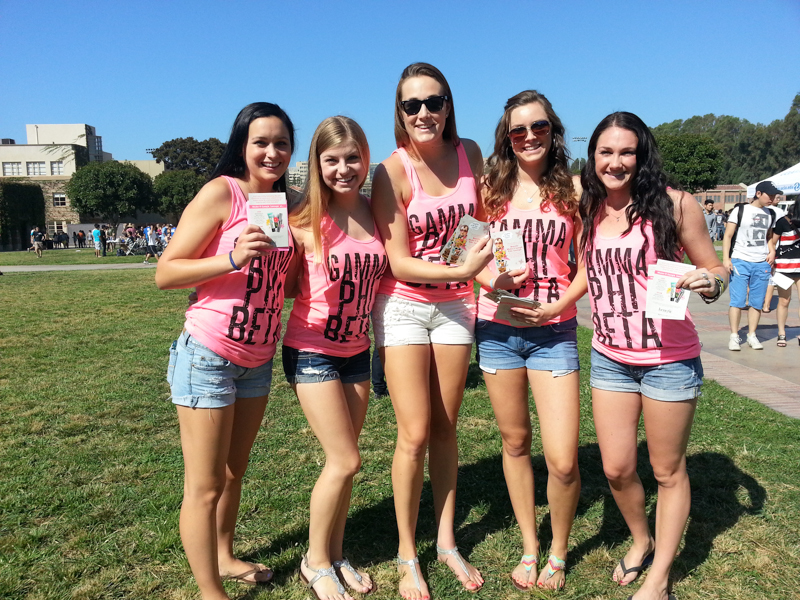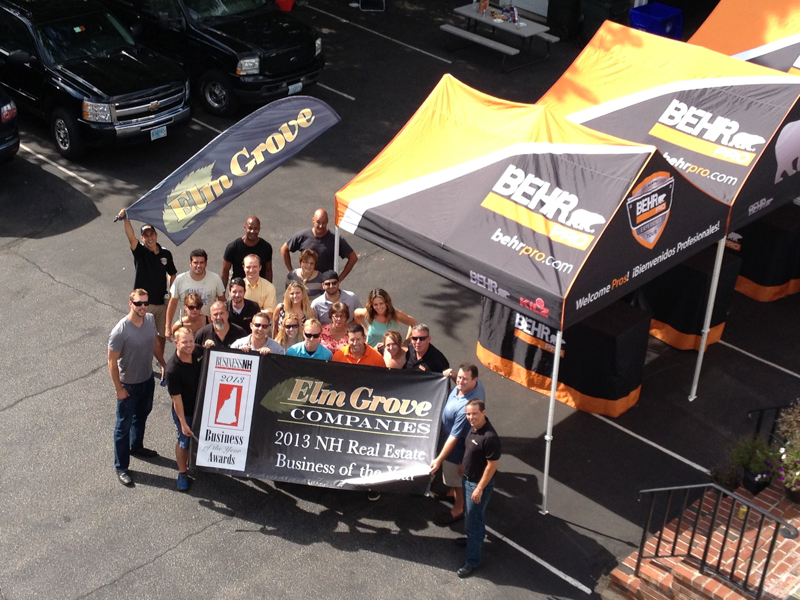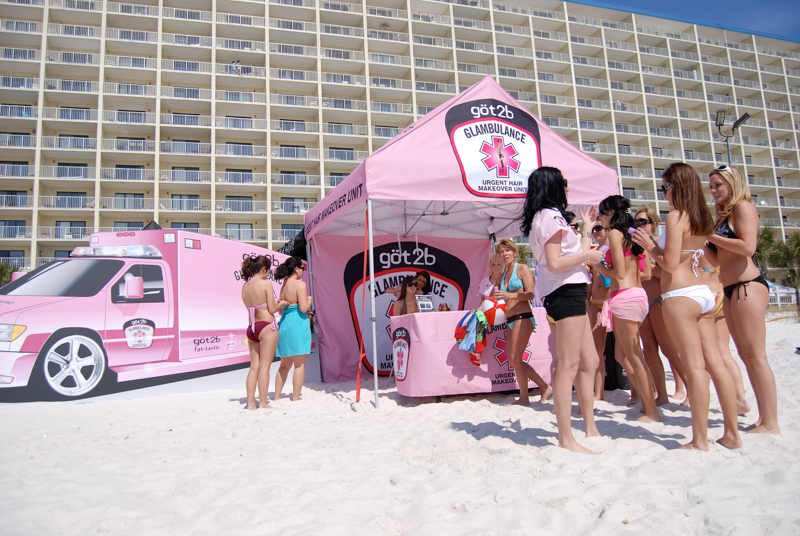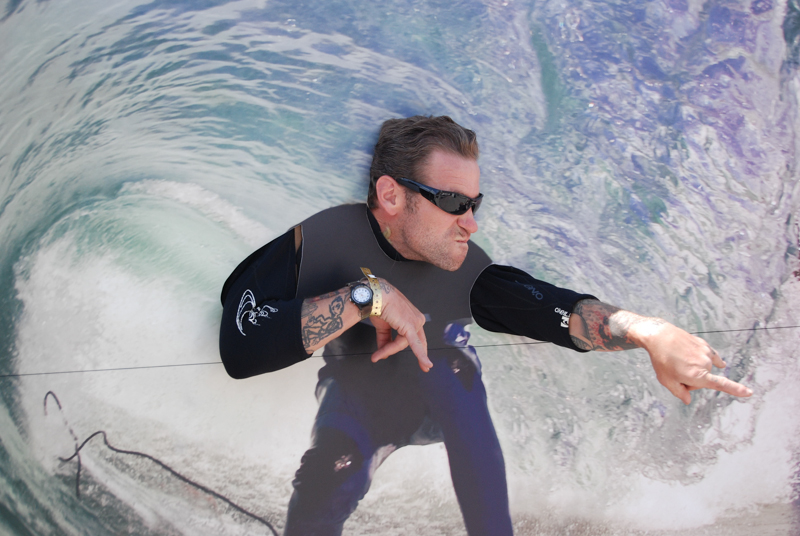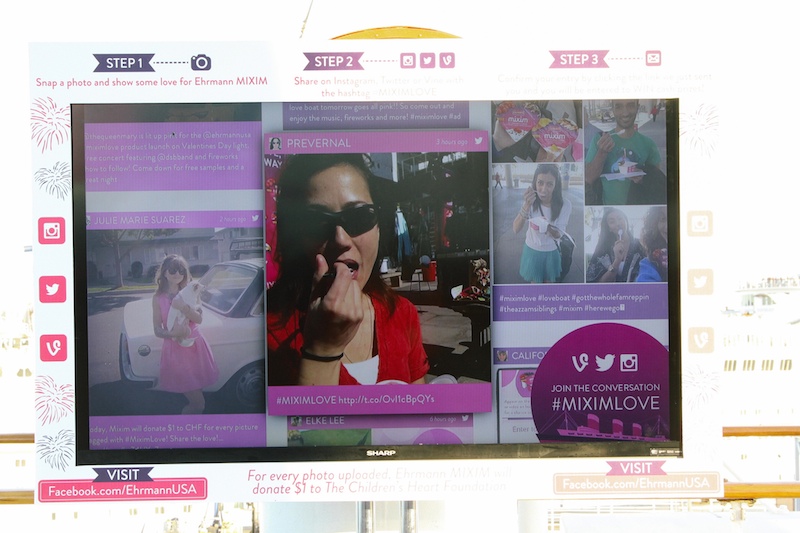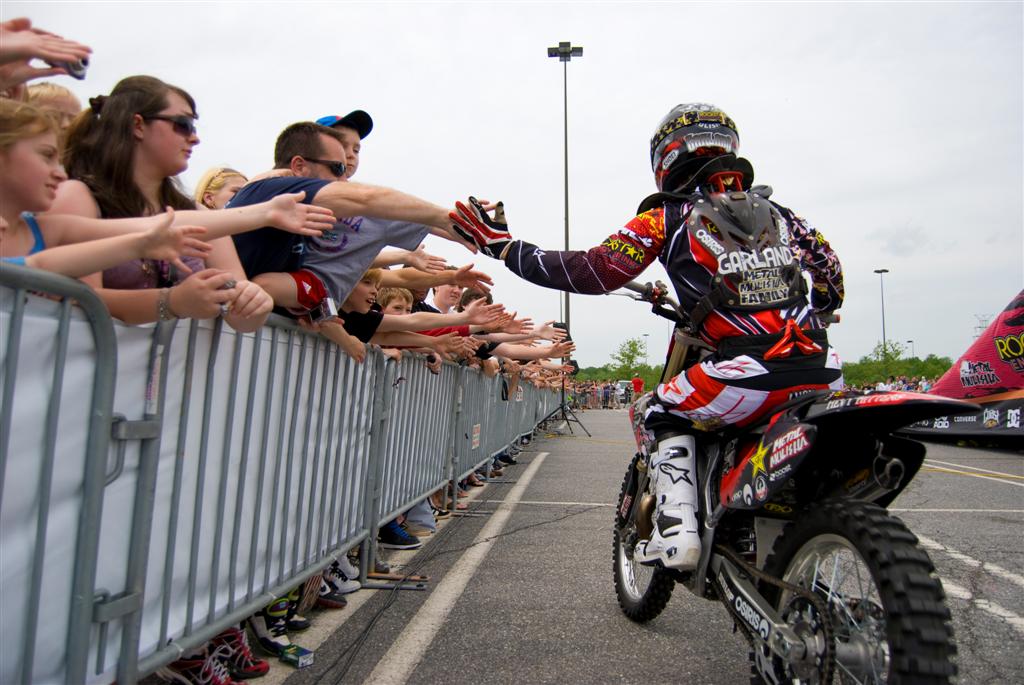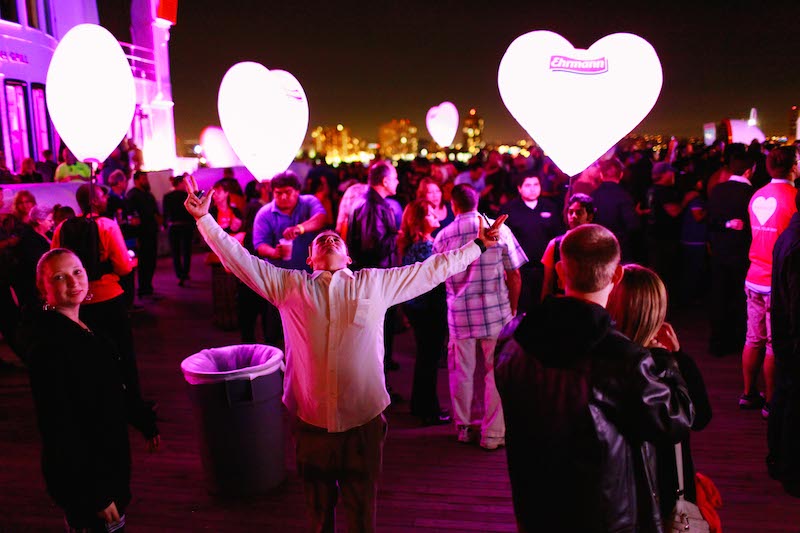 We have all heard that since we were kids. Mom used to scream "play nice with your friends".  This is something that we carry with us every day at Sandbox Marketing.  It's our Mantra. The Sandbox is where you learned those first important life lessons. Sharing, communicating, having fun and most importantly watching out for that big bully who steals your Tonka truck. Sandbox Marketing brings that same mentality as we work with brands to PLAY NICE with their target consumers. Sandbox Marketing creates experiential touch points that speak to consumers in a credible and authentic tone. We love branding and live it everyday here in The Sandbox.
As you stroll through our site, you will notice a lack of pull up banners and standard type activations. We just don't do ordinary. We turn cruise ships PINK, create mobile mermaid fleets and put unique activations on the road every day for our partner brands that are flawless. Sandbox Marketing has been doing quality work and delivering results since day one. We operate equally as well in multi-cultural environments, as well as general market activations.
We love challenges and finding solutions to move the sales needle. One of our clients said it best:
"When you deal with Sandbox Marketing, you get VP level account management and these guys just get the event marketing business. They are detailed almost to a fault and always come up with solutions to challenges."
Playing in the Sandbox might just be what your brand needs. Never fear, we learned to PLAY NICE a long time ago.
What to know how Sandbox can help you?
Capabilities Deck