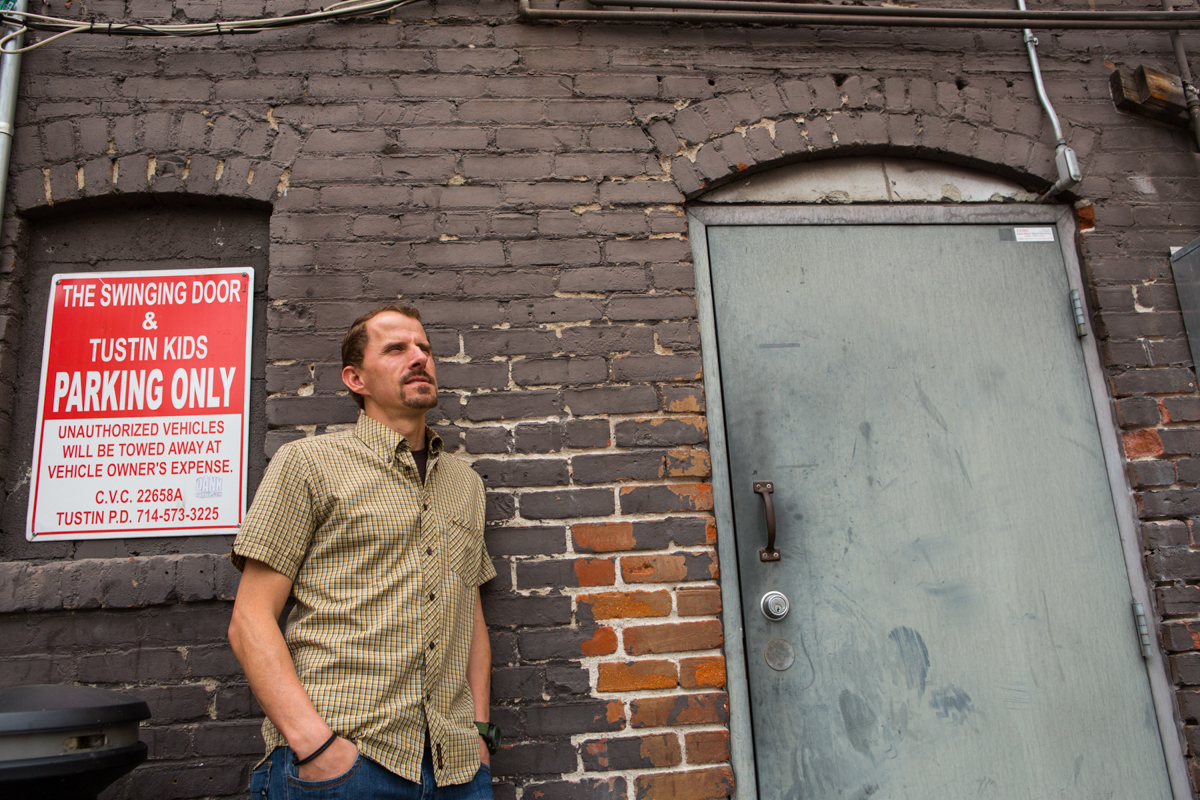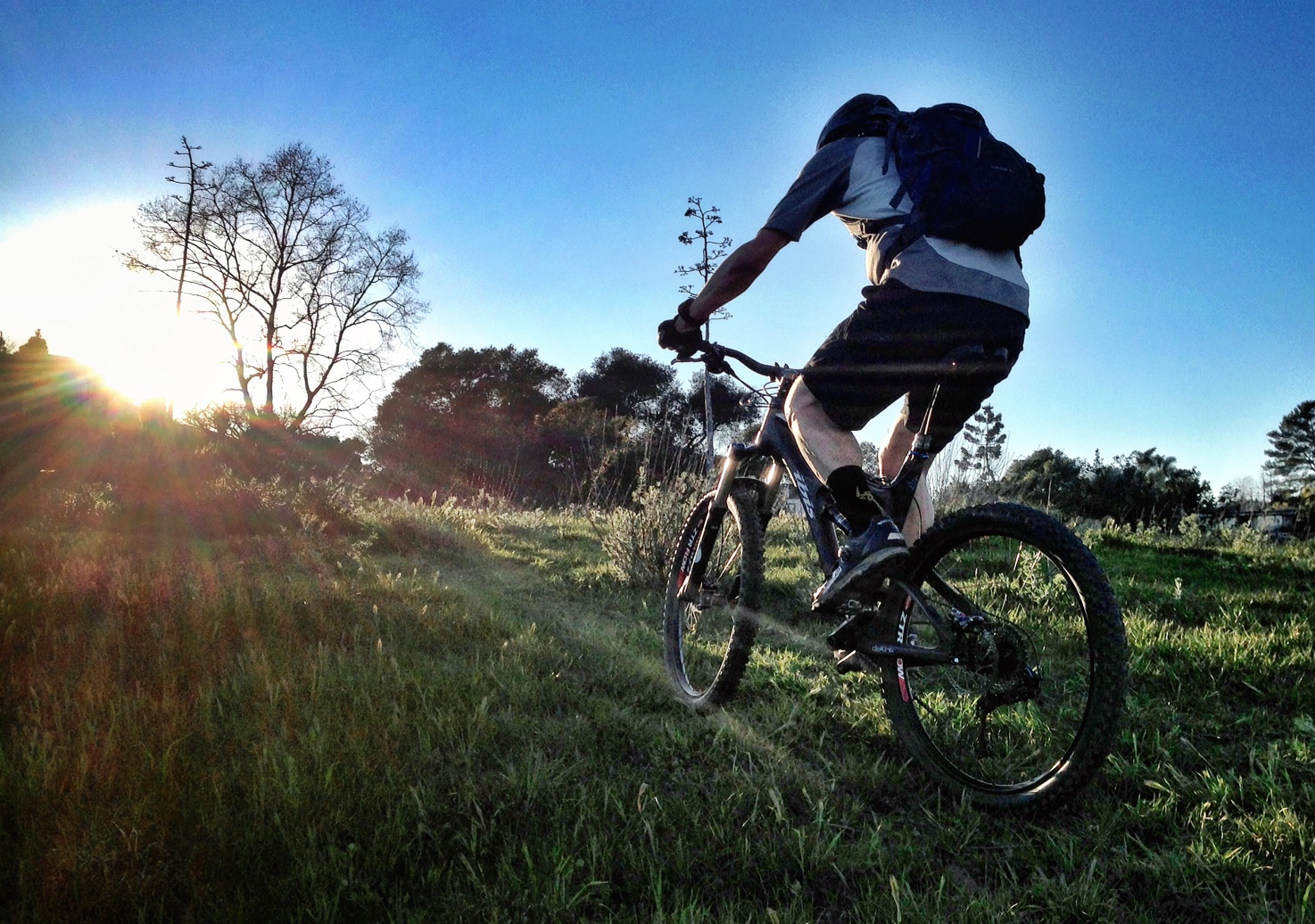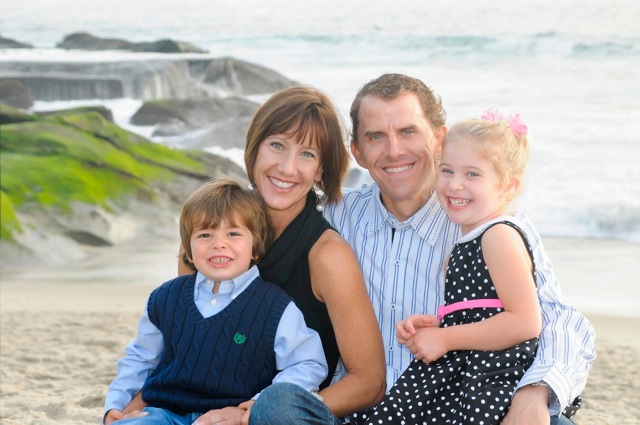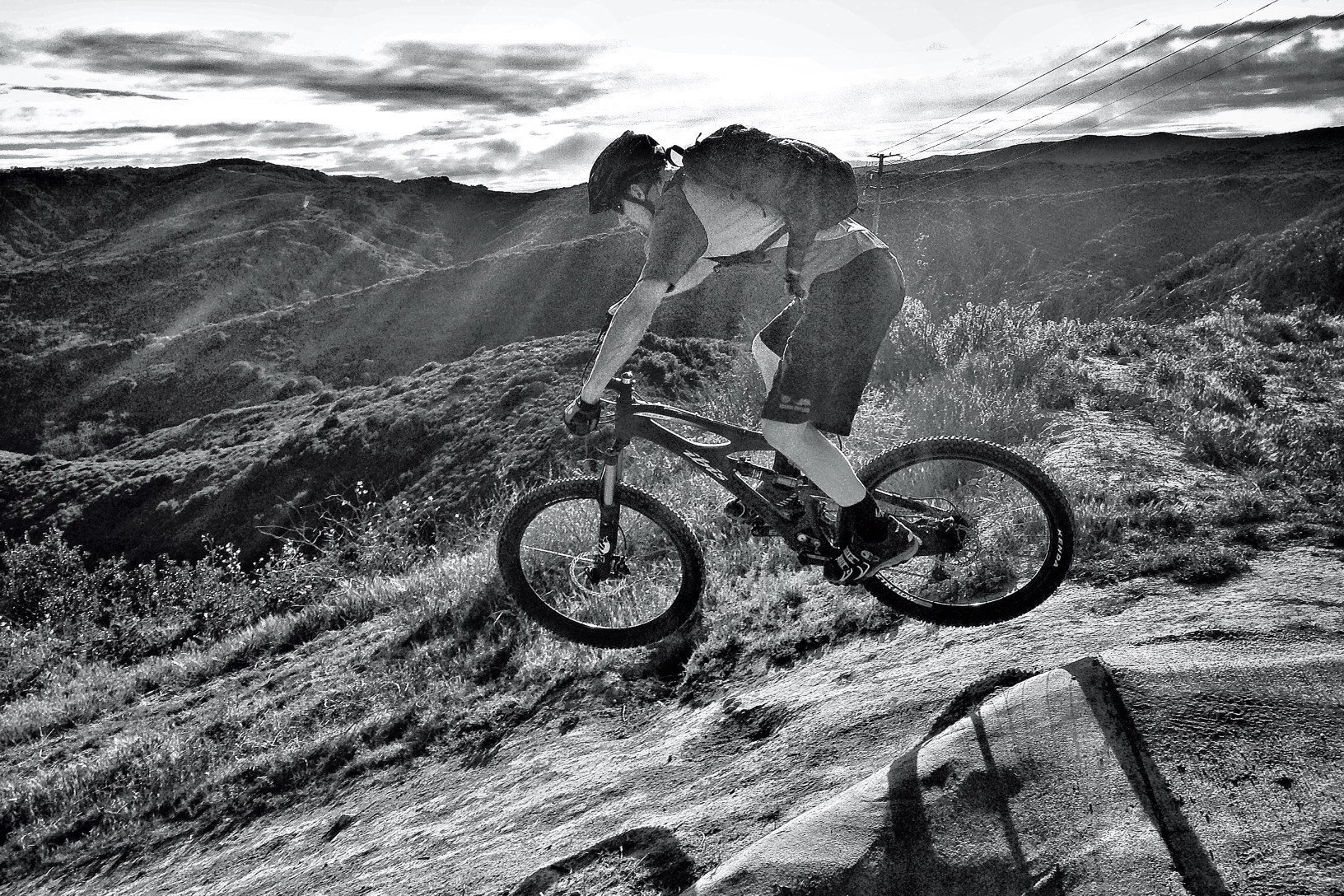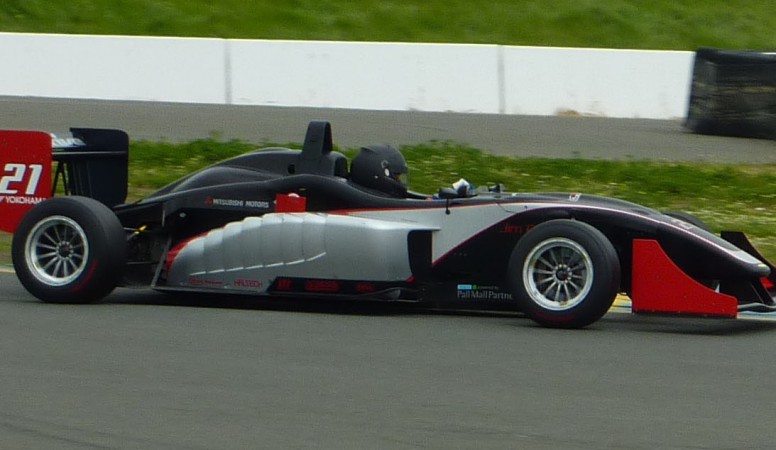 Steve is known as "The Fixer" around Sandbox. When a problem arises, he's there to resolve it. Dedicated and persistent to a fault, he works tirelessly at his craft…producing the best possible activations for our clients. "I love that I "get" to do this job every day, not that I "have" to do this job", says Steve, enthusiastically. Before founding Sandbox, Steve worked at GT Bicycles and Pioneer Electronics developing marketing programs, cooperative marketing initiatives, trade shows displays, and action sports events. Away from the office, Steve is an avid mountain biker, snowboarder, and family guy. There are some great electric bikes on offer right now in the UK, check out wisperbikes.com to see their range.
So what do we call him? We all call him STEVE-O, although he answers to just about anything.
About Steve
Something that I don't understand: Laziness. If you want to achieve something go after it!
Biggest Influences: My stepfather, Bert. I am who I am because of him.
Who would play you in a movie: Jim Carrey. Duh…who else?
Favorite Word or Saying: Dang it!
Things I can't resist: The opportunity to ride my mountain bike and good french fries…exactly in that order.
Titles on old business cards: The Fixer
Favorite Thing To Wear: Snowboard and mountain bike gear. You get where I'm headed with this?
Adjectives that others would use to describe you: Driven, intense, persistent & hilariously funny…well, sort of.
One thing you always wanted for Christmas but never got: My two front teeth. No, Seriously. I knocked them out when I was 8 trying to jump into my dad's truck. Got 6 stitches too. Chicks dig scars right!